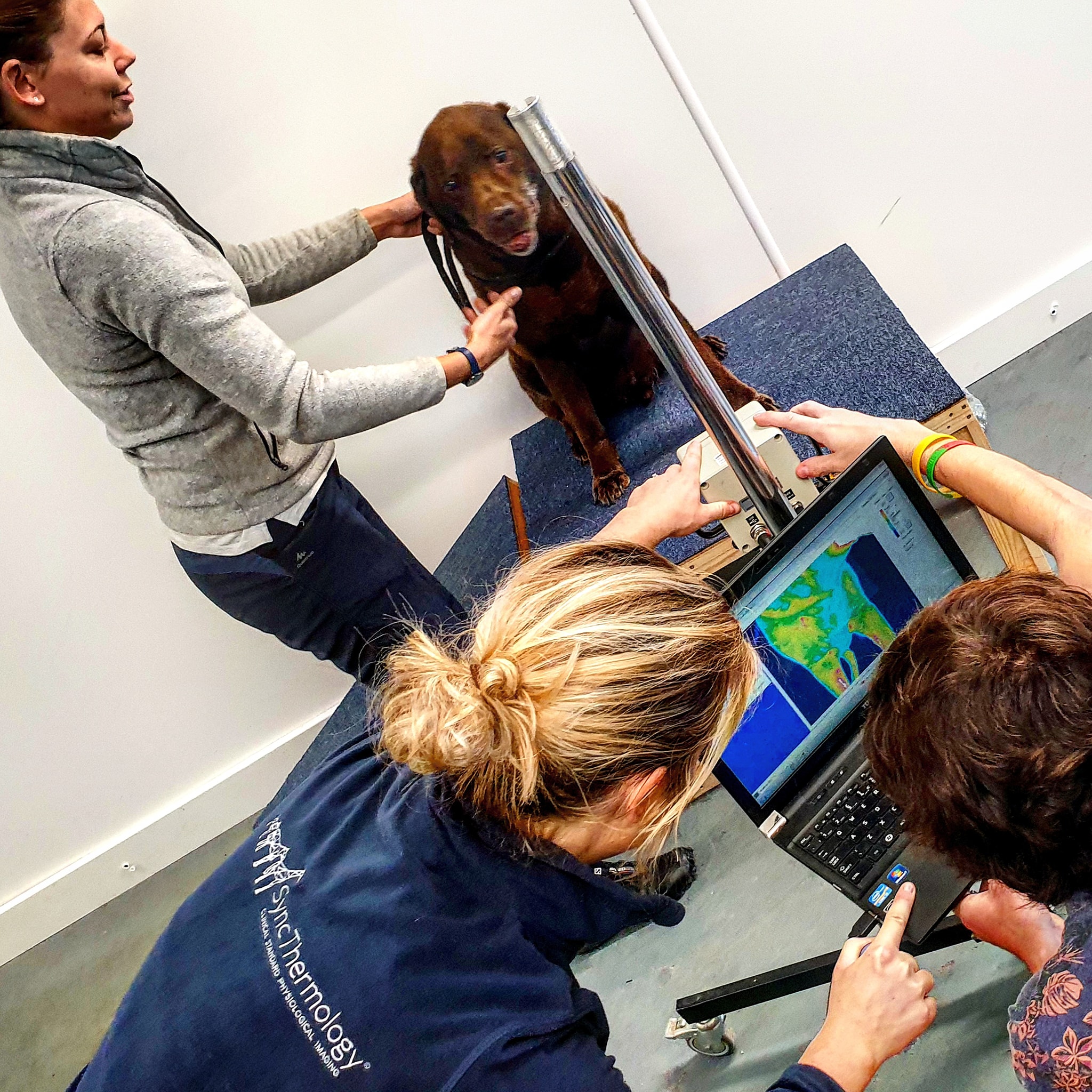 Thanks for joining us on the 3rd October to get an introduction to Veterinary Physiological Imaging, also known as Thermal Imaging. We were joined by our very own Tom Worman along with Sophie Gent from SyncThermology to hear more about this sedative free imaging and how it can be rolled out as a service for your practice.
On this page you can:
Watch the webinar again (or for the first time if you missed it)
Register for your free 1 hour CPD certificate
Download the research papers discussed in the webinar.
---
Webinar Replay
---
DOWNLOAD RESEARCH PAPERS
There are lots of research papers available with regards to infrared imaging of animals however during this webinar the following paper was highlighted in particular:
REGISTER FOR CPD CERTIFICATE
In all CPD it's essential that you reflect on what you have learnt and how to put them in practice so please complete the form found here to get your CPD certificate. You should receive your certificate in the post within 7 to 10 working days.
---
Veterinary Physiological Imaging will be available from November 2019
The service will be available directly from the Canine Fitness Centre or provided either as part of your practice or on behalf of your practice right across central southern England. To find out more please email synccanine@thecaninefitnesscentre.co.uk – we would be delighted to talk to you in more detail about this powerful diagnostic tool.