Our Canine Fitness and Rehabilitation Centre brings together complementary therapy experts in physiotherapy, hydrotherapy, and training for dogs, cats and other small animals. We provide a scientific approach to rehabilitation, meaning your pet will receive its own treatment plan in line with its needs. We are perfectly positioned to provide referrals from Hampshire, Sussex, Surrey, Berkshire and beyond.
All our members of staff are qualified professionals specialising in small animal rehabilitation and we are committed to providing a caring, friendly, scientific and evidence-based approach to your pet's rehabilitation.
---
Rehabilitation through Physiotherapy
Your pets rehabilitation journey with us all starts with a consultation, thorough questions will be asked about your pet's symptoms, lifestyle and general health. A physical examination (fitness assessment) will look at the whole body not just the isolated area to determine a diagnosis and to form a treatment plan that will return your pet back to a certain level of function or help manage their pain.
---
Rehabilitation through Hydrotherapy
Just like physiotherapy, your pets rehabilitation journey with us starts with a consultation and physical examination (fitness assessment) to look at the whole body not just the isolated area to determine a diagnosis and to form a treatment plan. Typically hydrotherapy will be delivered alongside a physiotherapy programme so we do offer a reduced price dual consultation.
Animal Care
All dogs are showered before they enter the pool to warm musculature up and add therapeutic benefit to their session as well as after the session to ensure removal of pool water and to prevent muscle soreness.
All dogs are fitted with a buoyancy floatation jacket or harness to enter the water in and a member of staff is in the pool with the dog at all times.
Treatments
We use a variety of techniques in the water to optimise use of the affected limb in the water. We also have variable height underwater platforms that dogs are able to stand on still immersed in the water.
We can then perform massage techniques, exercises and physiotherapy techniques within the water to challenge your dog further. They are also thoroughly dried with towels and/or dryer to ensure muscles and joints remain warm and mobile following treatment.
Safety
Our hydrotherapy pool is sanitised with chlorine and tested tri-daily to ensure the correct chemical levels are maintained to kill bacteria and keep the water at a comfortable PH for your dog's skin.
We also have the pool water tested regularly by an outside water management company to ensure no bacteria or nasties are allowed to grow in the water. This ensures that you can be confident that your dog is in safe hands.
---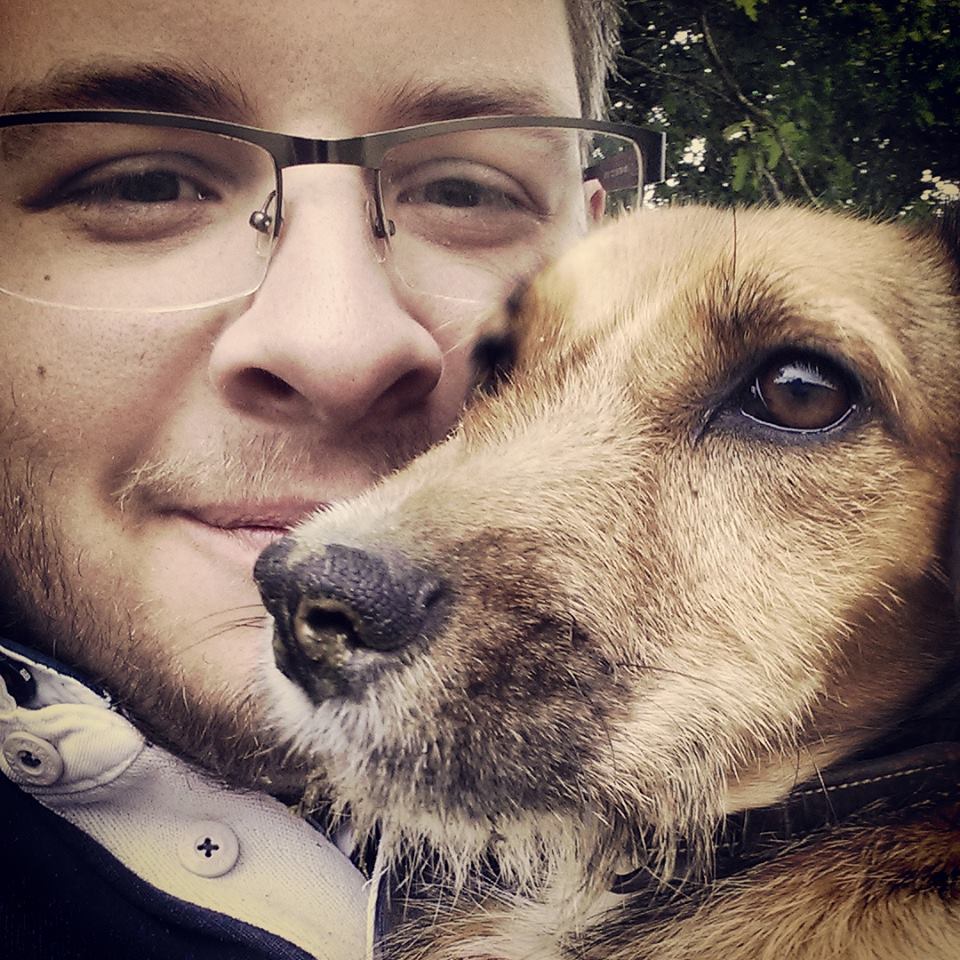 Hydrotherapy is provided by The Canine Fitness Company, the founding company behind the Canine Fitness Centre. Managing Director and lead Hydrotherapist Tom Worman to provide a high standard of Hydrotherapy to pets and working animals in the South Downs.
Tom trained and qualified at the Springbok Veterinary Group in Dorset – a specialist veterinary group offering cutting edge veterinary services with a personal service. Tom is a registered canine hydrotherapist with NARCH.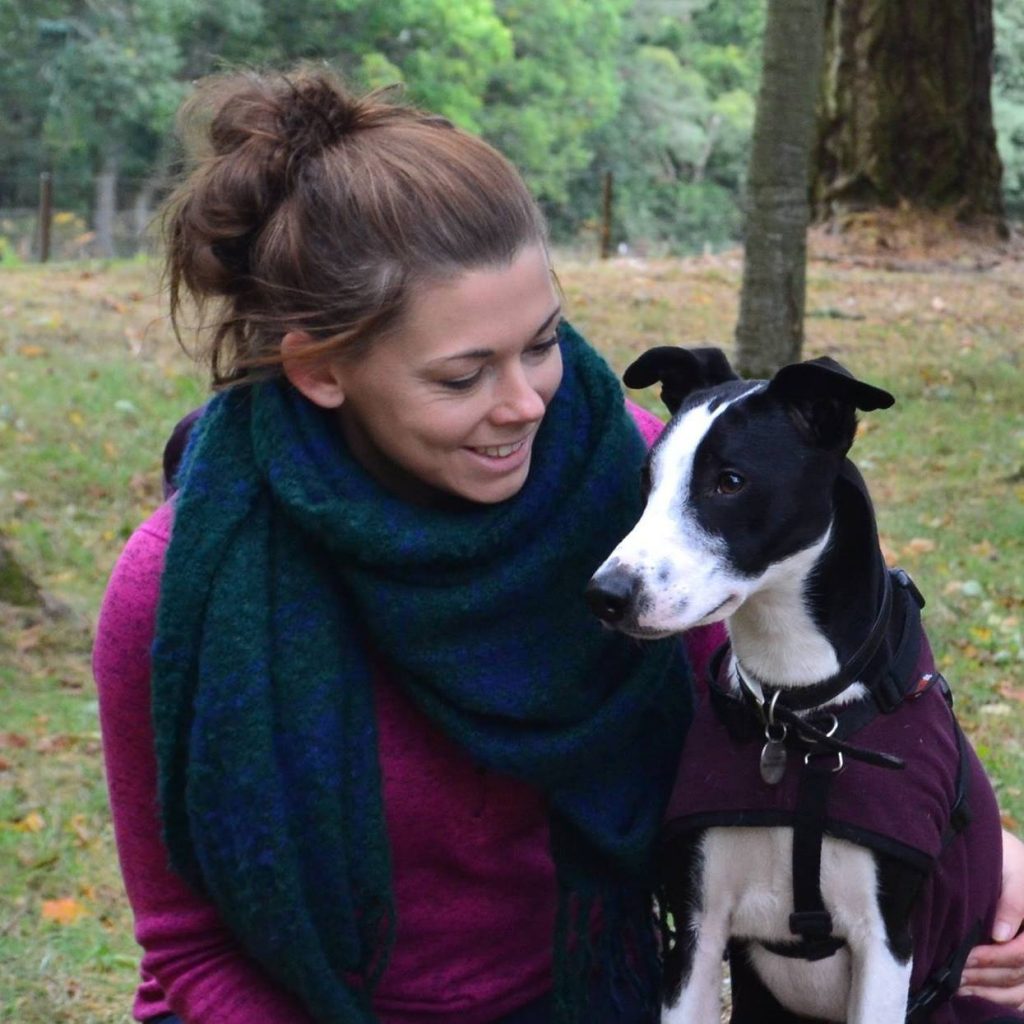 Physiotherapy is provided by Leanne Turner, our resident physiotherapist. Leanne operates her small animal physiotherapy business out of our centre.
Leanne studied at Hartpury College in Equine Science, before completing an advanced certificate in Equine and Canine Physiotherapy. Leanne is a registered member of IRVAP and the CHA.
Veterinary Referral Information
We recognise that there are many different reasons to refer a case and we are always happy to discuss a specific case prior to committing to a referral.
Why The Canine Fitness Co.
First and foremost because the care of your clients' pets is the most important thing to us.
Our therapists and staff are expertly trained in their veterinary fields holding relevant industry qualifications from recognised bodies and Veterinary surgeries.
Consultations are with the therapist typically last 1 hour allowing plenty of time for full health checks, gait analysis and familiarisation for the owner and patient.
Our Veterinary Commitments
Where an animal has been referred pre or post surgery for rehabilitation we will send you a detailed report after we have seen the the animal and at relevant intervals.
We will work effectively as part of a multidisciplinary team to treat the animal with care and respect.
Where we notice any issues with the animal we refer the owner back to their Vet and contact the Vet with our observations. We will never make a diagnosis.
---
Easy ways to book your session today
---
---