Veterinary Physiotherapy used to restore and maintain mobility, function, independence and performance
Animals, like people, respond to Physiotherapy. The purpose of physiotherapy for animals is to restore and maintain mobility, function, independence and performance.
Unfortunately injuries and accidents can happen which will effect your animals mobility and general well being. They can also suffer from orthopaedic and neurological conditions which can present themselves at any stage of your pets life. These conditions can cause pain and discomfort which if left will effect your pets quality of life and cause compensatory issues. We want to see our pets happy and get them back to doing what they do best. A combination of evidence based therapeutic techniques can help them in their recovery and maintenance.
Physiotherapy checks are also advised for our competitive and working dogs. Regular checks can detect and treat early signs of muscle tension and asymmetry before they go on to cause injury. It is also a good idea to involve land based exercises to their training regime's to help with muscle strength and tone. ​
Physiotherapy can help with the following:
Hip and Elbow Dysplasia
Osteoarthritis
Cruciate disease
Fracture Repair
Spondylosis
Muscle strains
Patella Luxation
Tendonitis/Tenosynovitis
Osteochondritis Dissecans
Lumbosacral disease
Shoulder Instability
Intervertebral Disc Disease
---
Manual Therapies
These therapies include soft and deep tissue massage, trigger point release, passive stretching, gentle joint mobilisations and passive range of motion exercises. Used to treat compensatory issues and promote mobility by improving:
Flexibility
Muscle tone
Joint range of motion
Home Exercise
Introduction of land based exercises and a revised walking regime and adaptions to the home environment can help increase muscle strength, improve proprioception and core stability, prevent injuries by removing slip/trip hazards and enhance your bond with your beloved pet.
Electro Therapies
We predominantly use low level laser therapy. A combination of infrared and visible red light. The treatment protocols followed have been proven to reduce pain and inflammation and promote healing.
We also use pulsed electromagnetic therapy for fracture healing and to help relax my patients. Other electrotherapies include Ultrasound, TENS and EMS.
---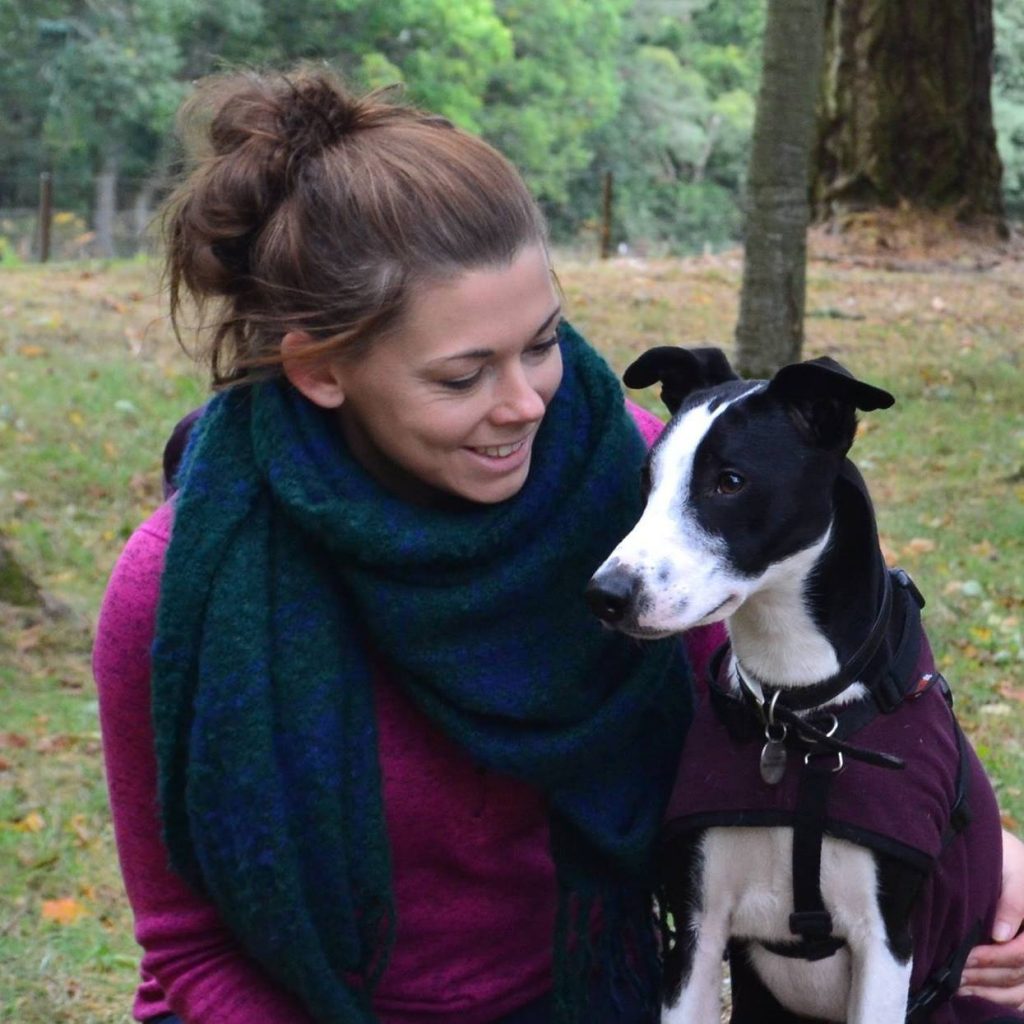 Our veterinary physiotherapy team is led by Leanne Turner who is a fully qualified small animal physiotherapist. Leanne has undergone further training in physiotherapy and rehabilitation for animals. She has specialist knowledge in anatomy, biomechanics, physiology and pathology and uses detailed assessment to tailor treatments to each animal's condition and stage of the problem.
---
Easy ways to book your session today
---
---