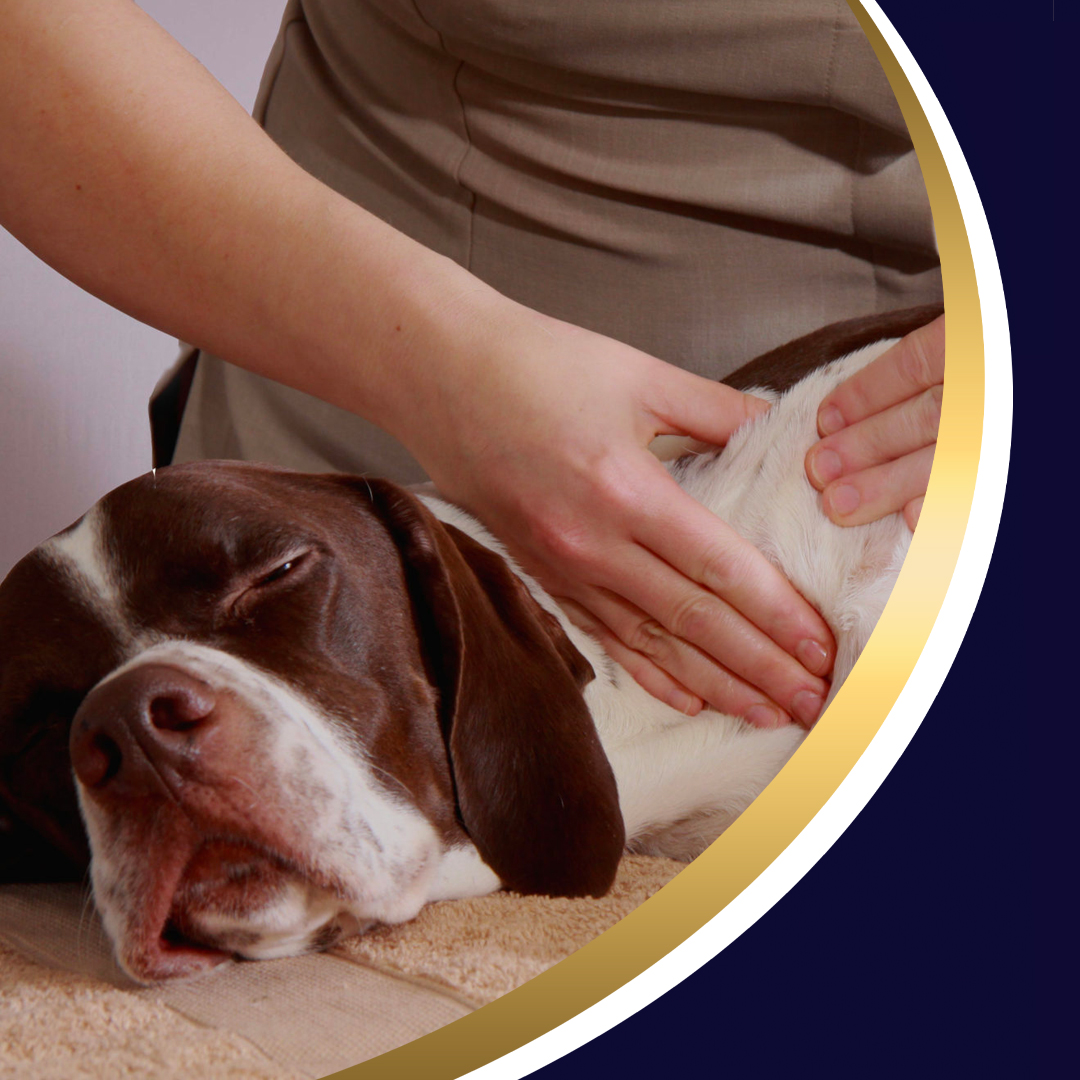 We've just announced our first training session and it's limited to just 8 places – a Canine Massage Workshop!
This fantastic workshop will cover everything you need to know to feel confident to complete a full body massage on your dog to promote relaxation and bonding.
Regular home massage has been scientifically proven to help alleviate anxiety, prevent injury and is often used in the management of medical conditions such as arthritis in the older patient.
In this interactive workshop you will learn the art, skills and benefits of massaging your dog with our highly experienced and qualified veterinary physiotherapist, Leanne Turner.
There are just 8 places on this workshop to ensure plenty of space between animals and guided practical sessions.
Dog Guidelines:
Please note that 50% of this workshop is theory and 50% practical. So it is suitable for quiet dogs who do not bark and who are very comfortable being in close proximity to other human and dog company. Only one dog per person.
Theoretical areas covered include:
Anatomy of a dog
The benefits of massage and the effects on body systems
Signs of muscular injury, pain and discomfort
Practical areas include:
A guided session where you will learn to massage your own dog
A certificate for completing your dog massage workshop
Reserve your place now
[products limit="1″ columns="1″ orderby="date" order="DESC" ids="1995″]