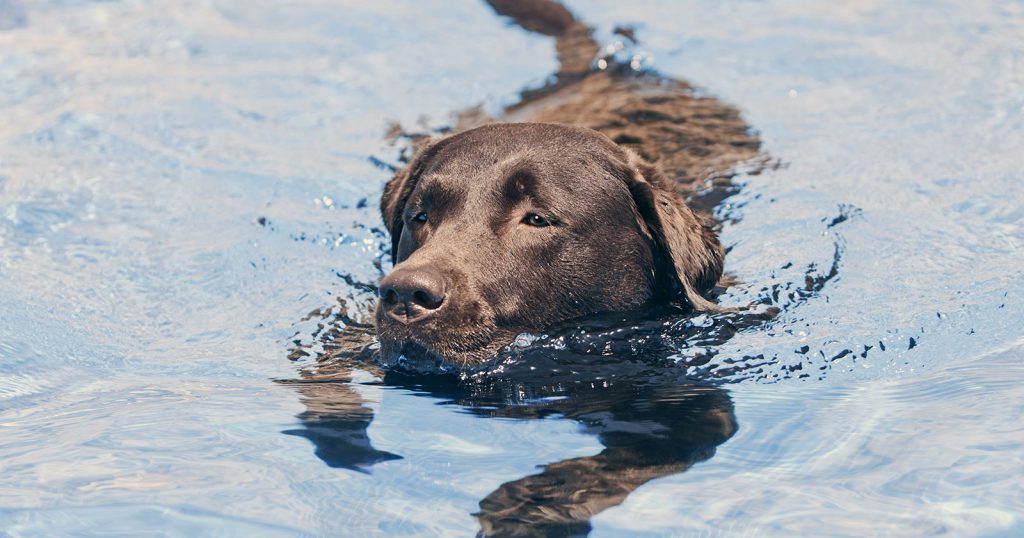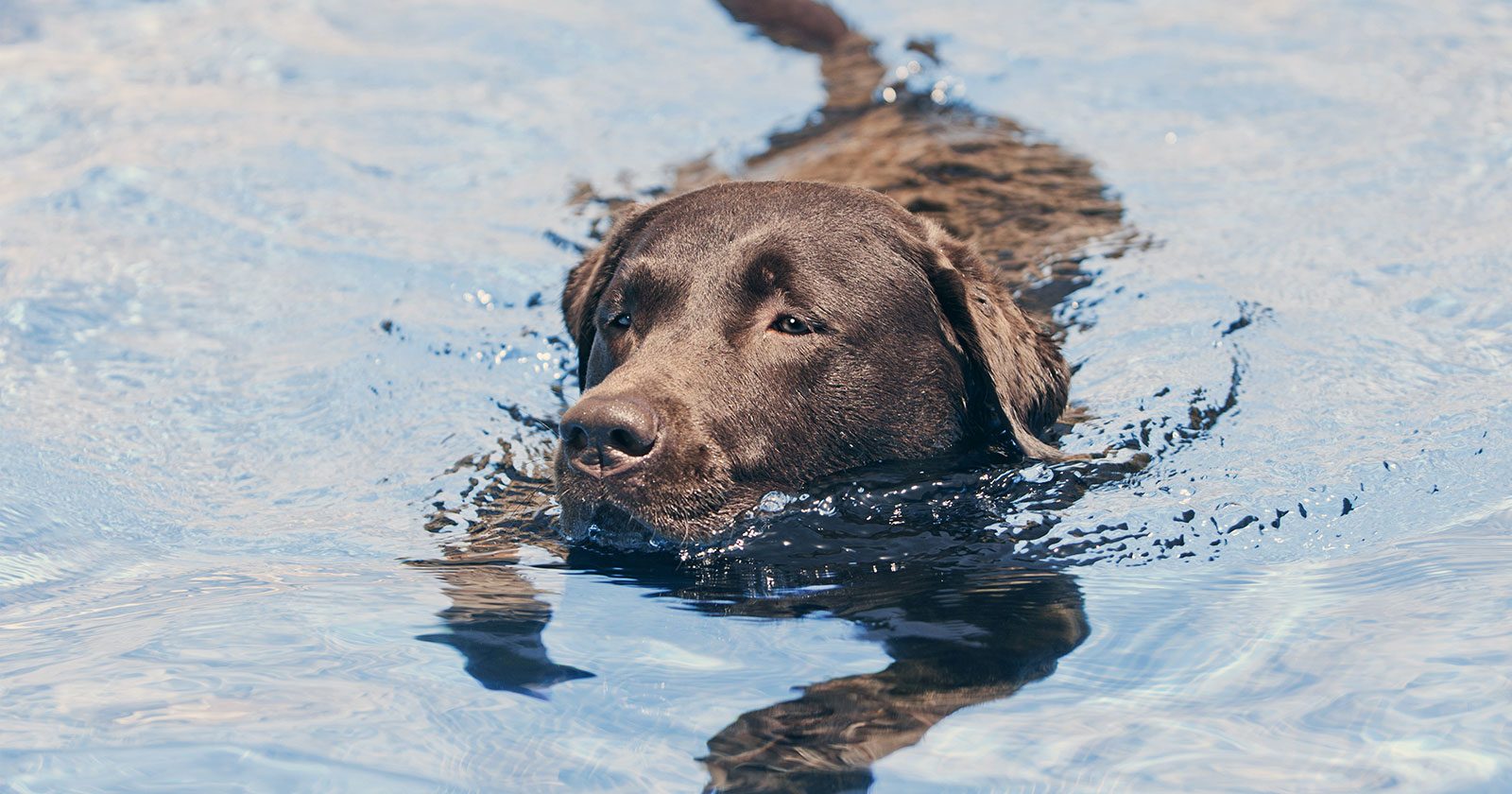 Our centre, in the heart of the South Downs, is host to a large Hydrotherapy Pool, physiotherapy studios, heated shower facilities, and professional training spaces.
Aquatic Facilities
Our purpose built Hydrotherapy room is a large space ideal for treating animals within our heated, indoor hydrotherapy pool. The pool is kept between 28-31 degrees which means the warmth of the water helps to reduce muscle spasm and promote blood circulation, which in turn promotes healing and reduces swelling.
Pool facilities also include:
A therapeutic shower system
A professional drier to ensure pets are clean, warm and dry following their hydrotherapy session
Access to the pool is via an external and internal steps
All water management tests and control measures are recorded on a daily basis on our computer system. Water is also tested on a regular basis by a specialist company to ensure we are running at optimum conditions.
Clinical Facilities
Our soft floored clinic allows for a calm, dry setting in which animals can be assessed and/or treated in a stress free environment. Additionally we have a full range of core stability and exercise equipment available.
New Facilities Coming Soon
A dry treadmill which is ideal for assessing gait and movement patterns, as well as being used for retraining muscle groups and gait re-education.
A stance analyser helps to identifying lameness before a pet begins to show signs, allowing proactive and conservative treatment plans.
Thermal imaging allows anatomical structures to be easily discerned, and pinpoint the seat of pain, allowing diagnosis or more targeted tests to be performed.
---
Easy ways to book your session today
---
---