Quick access to our free resources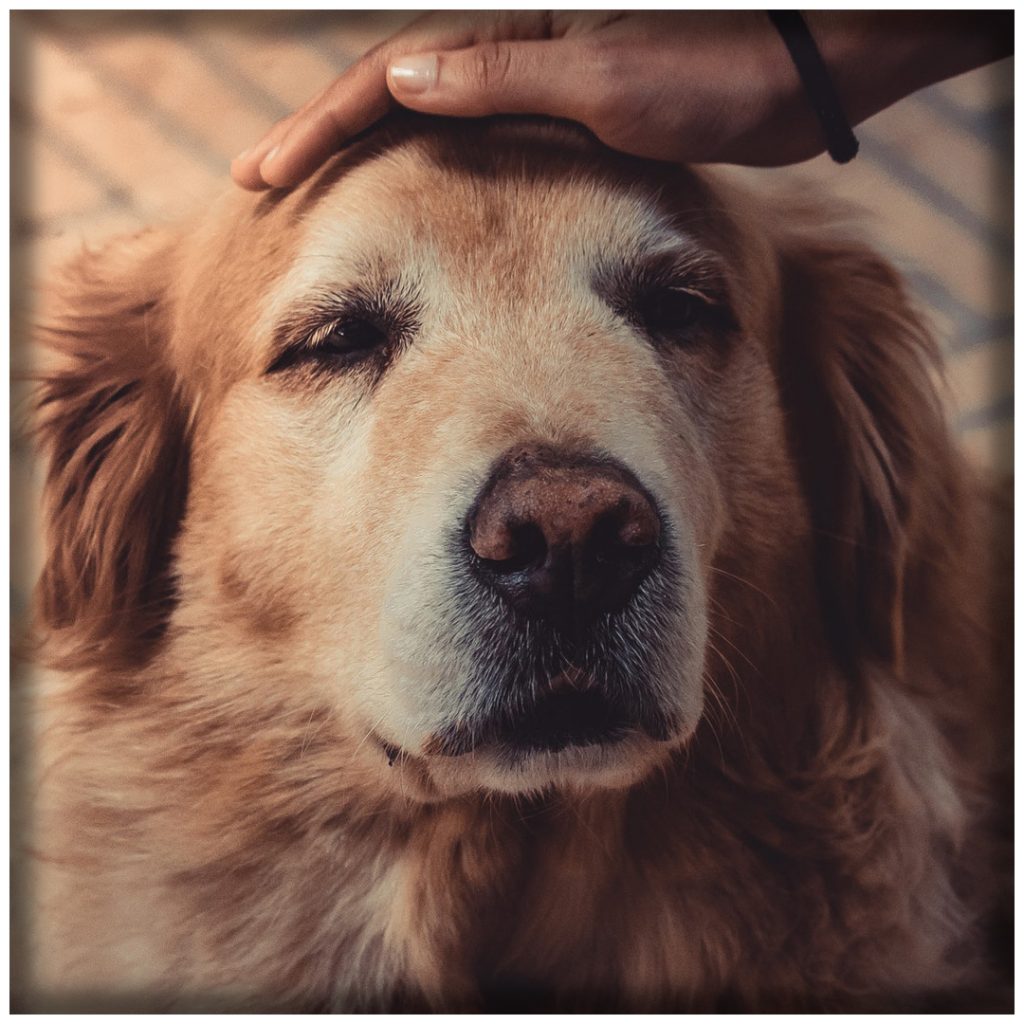 Access our owner portal for dogs with arthritis featuring a weight tracker, home assessment tool and over 200 minutes of training videos.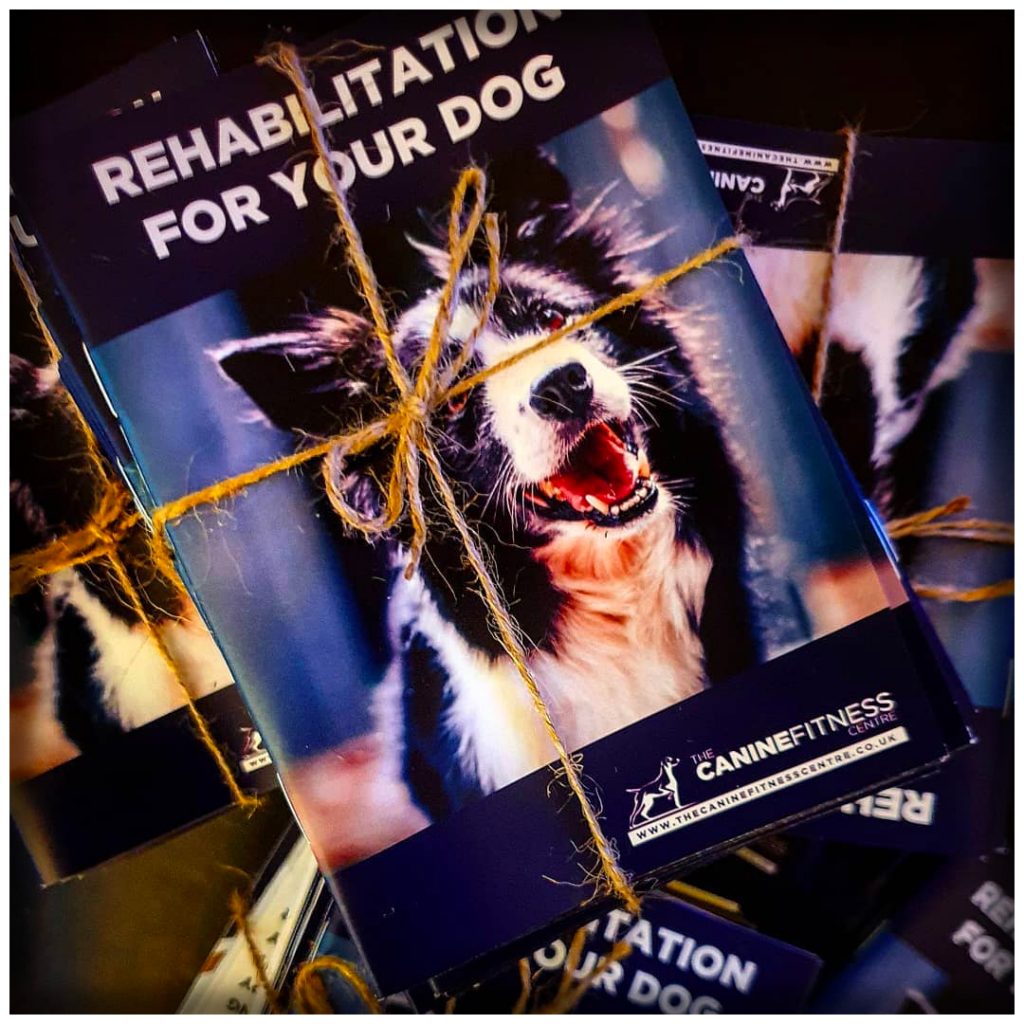 Download our free step by step guide to rehabilitation for your dog. These guides have also been made available from your Veterinary practice.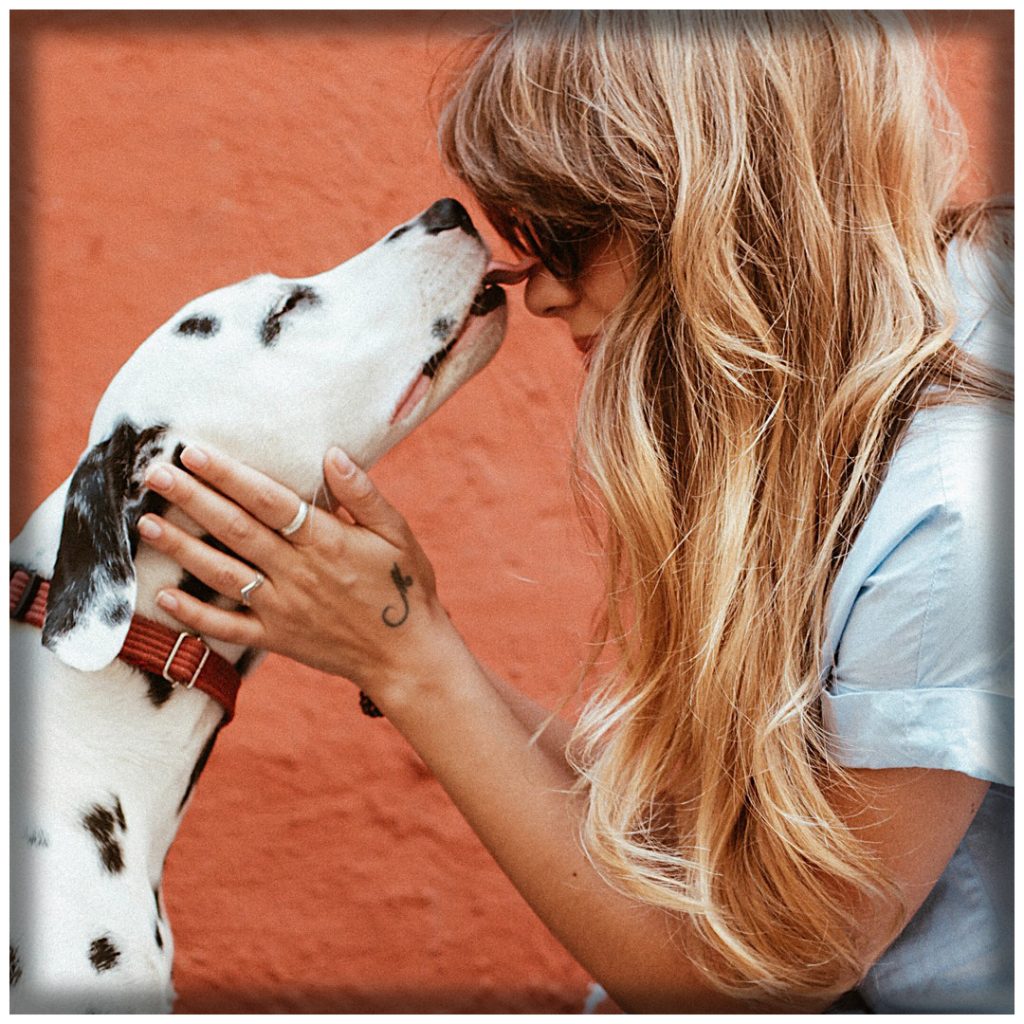 Our easy to read dog health guides explore Canine fitness, rehabilitation and illnesses that we see regularly at the Canine Fitness Centre.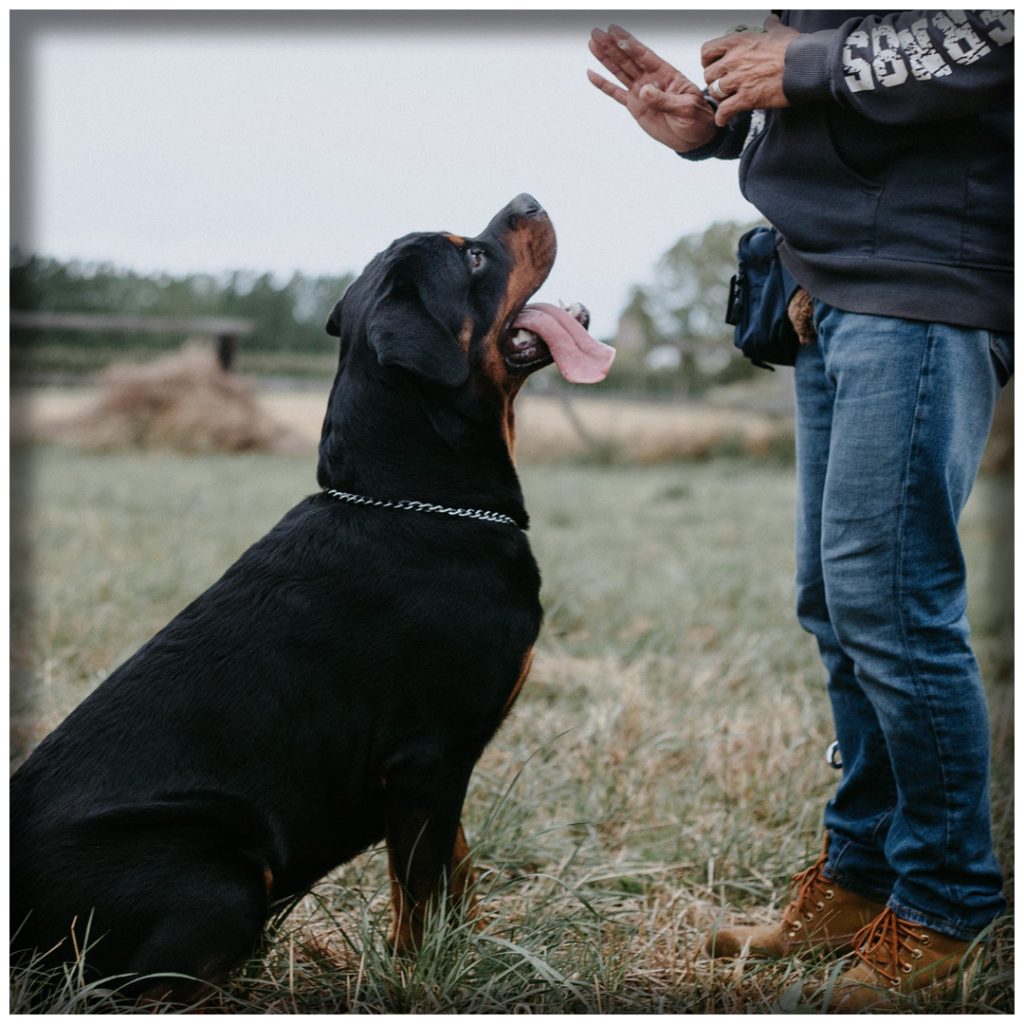 Access our physiotherapy training and exercise portal with custom tailored programmes for each of your animals.
*Requires registration for access | **Only available for patients
Understanding Rehabilitation
---
Rehabilitation is the management of pain to restore movement via a broad range of skills and therapies. We do support the use of painkillers, but as part of a broader clinical approach which aims to identify and treat the underlying cause of pain.
We specialise in the management of pain and optimisation of performance in pets and working dogs. We cater for animals with arthritis, agility, sporting or working dogs with injury and any pet recovering from surgery. We also advise on sport fitness and can advise on training programmes to help prevent injury.
Our philosophy is to discover the underlying cause of pain and treat this via a tailored mix of our different therapies and services. We offer physiotherapy, sport massage, acupuncture and hydrotherapy on our treadmill.
Animals are very good at hiding pain, particularly working dogs or sports dogs who really enjoy what they do. Because they can't tell you they are in pain, you need to recognise the clues which might include:
Loss of appetite
Changes in behaviour
Reluctance to jump up the way they would normally into a car, onto their bed etc
Stiffness or awkwardness in their gait
Change in stance when urinating or defaecating
Reluctance to settle after exercise or at night
---
Usually, a short consultation over the phone will first determine who you are best to see. Or it may be that we have already discussed this with your vet who is referring you to a specific therapist.
At your consultation, thorough questions will be asked about your pet's symptoms, lifestyle and general health. A physical examination (fitness assessment) will look at the whole body not just the isolated area to determine a diagnosis and to form a treatment plan that will return your pet back to a certain level of function or help manage their pain.
Our approach at the Canine Fitness Centre is that we will cross refer to our different therapists, to make sure you always get the most appropriate treatment.
---
Healthy Living Guides For Dogs
[pt_view id="59ff7e0cya"]
---
Owner Training and Workshops
Bespoke one-to-one courses and assessment days for owners and dogs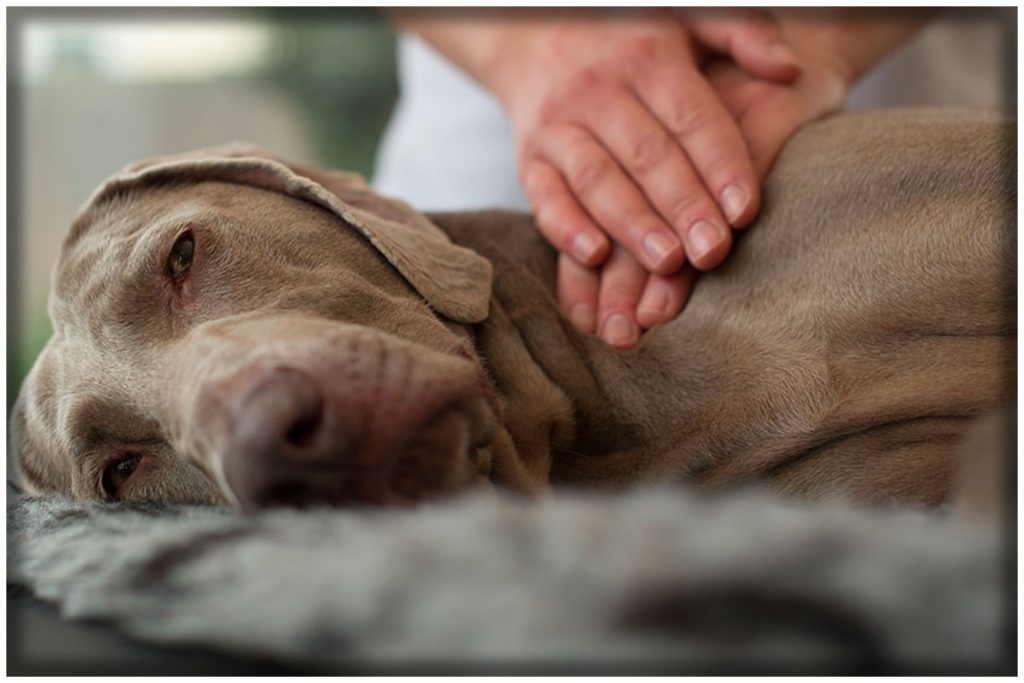 One to one massage course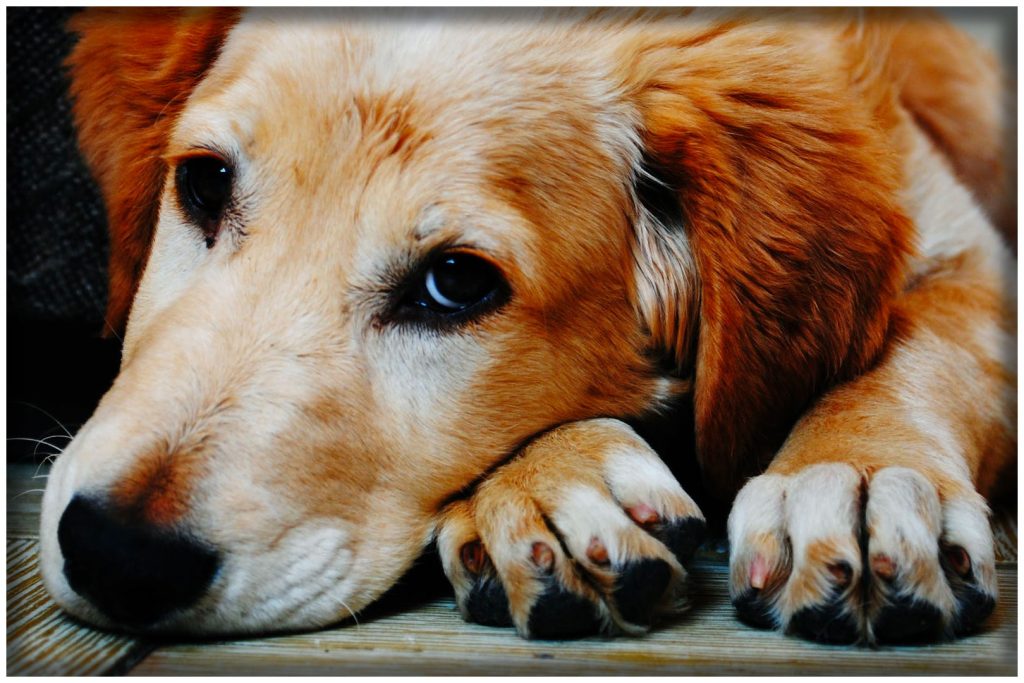 Geriatric Dogs assessment day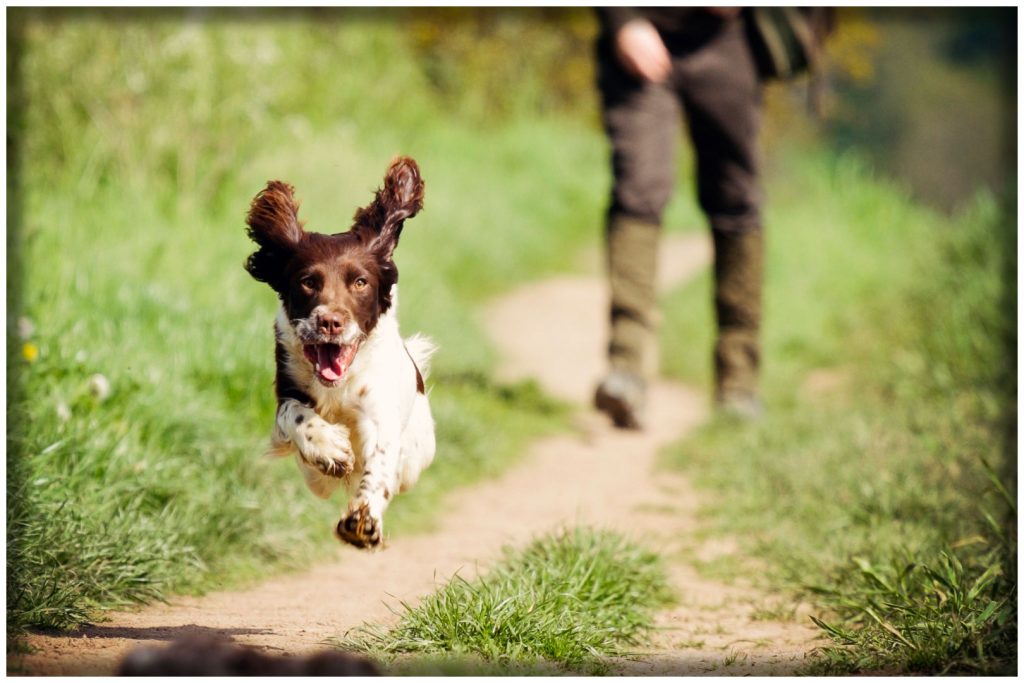 Working Dogs assessment day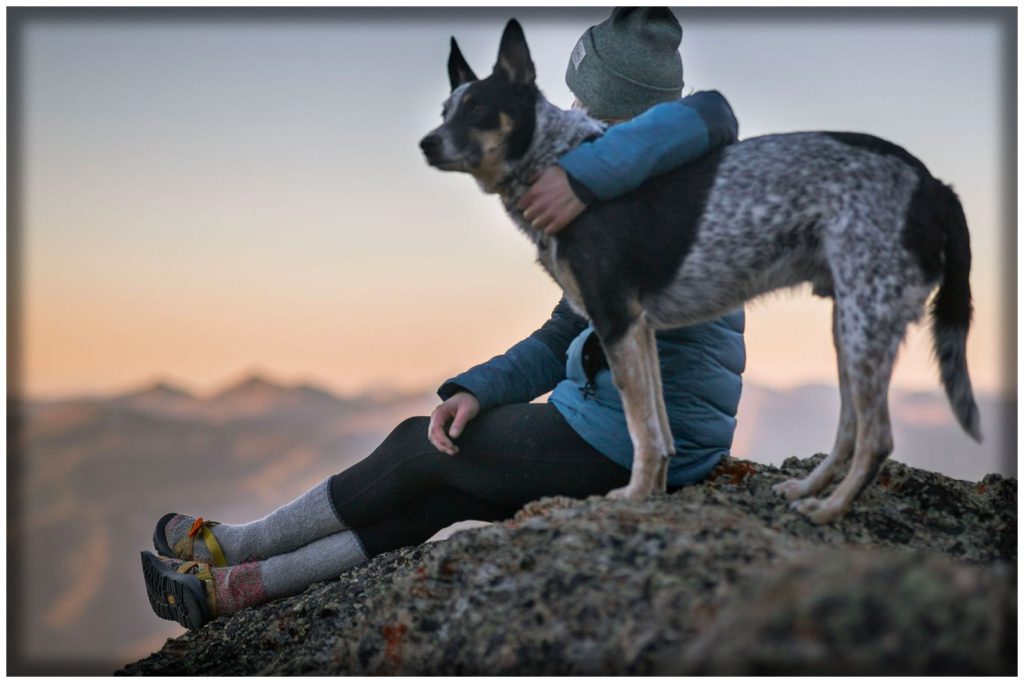 Athletic Dog assessment day