Welcome to your portal as an owner of a dog with Osteoarthritis! We're here to help give #yourdogmoreyears in partnership with Canine Arthritis Management and their Director the fabulous Veterinary surgeon Hannah Capon who specialises in Canine Arthritis Management.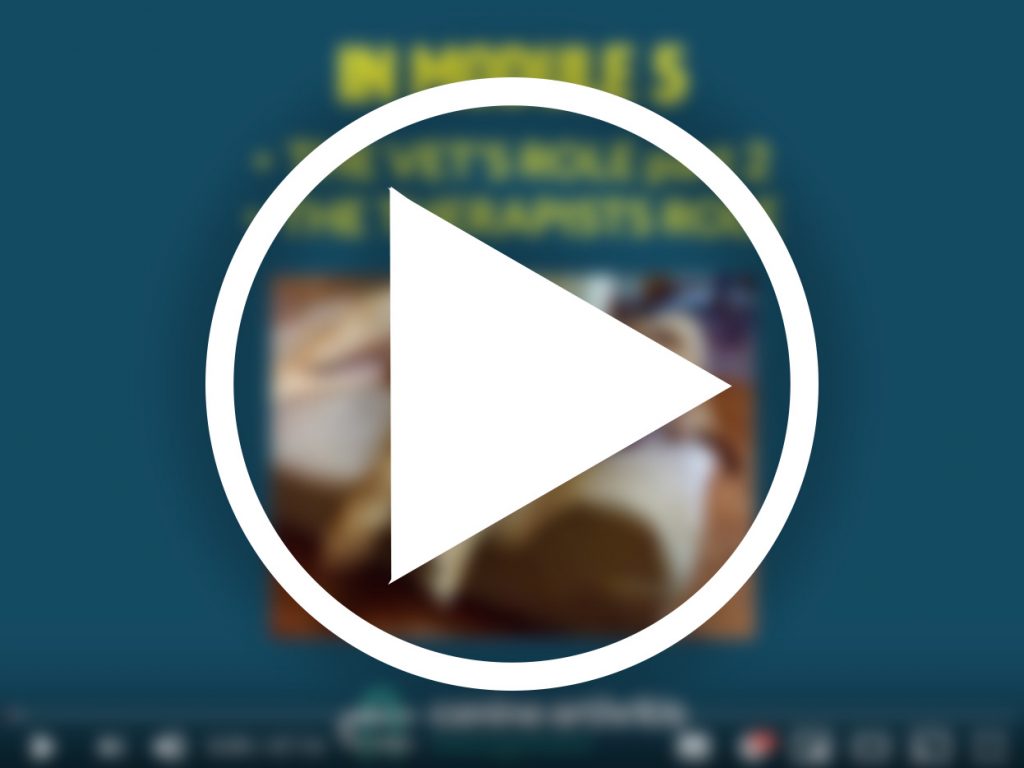 Video Training Workshops
You have access to over 200 minutes of exclusive owner focussed training. Broken down into bitesize chunks and presented by Hannah Capon MRCVS.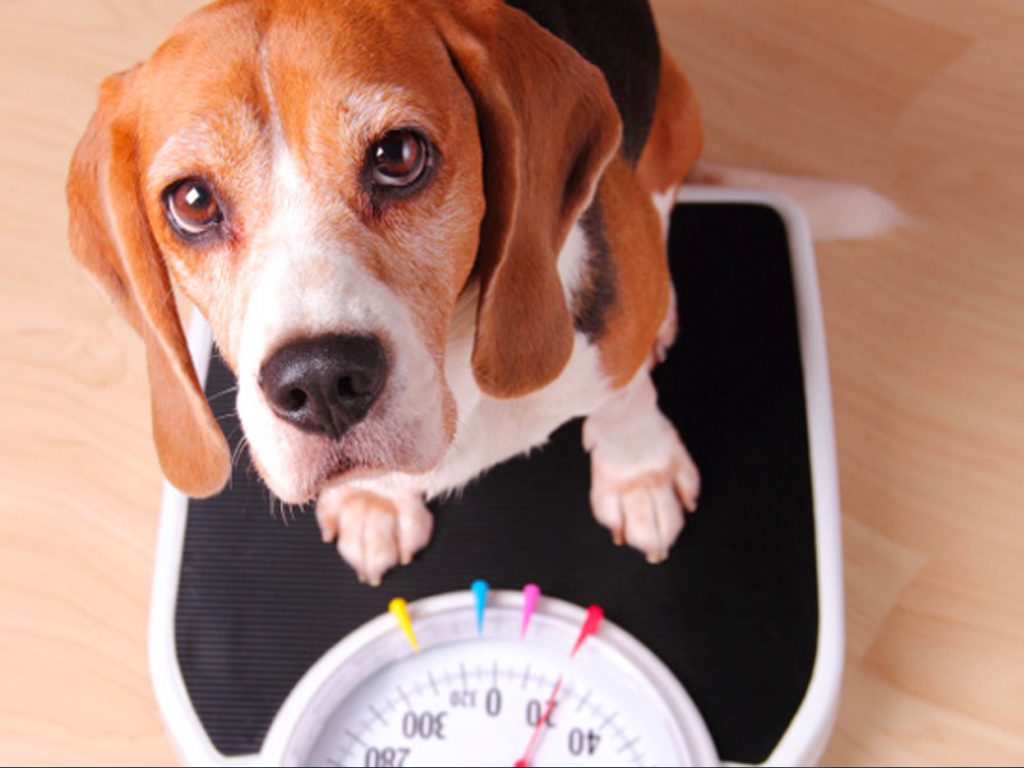 Weight Management
Use our weight tracking tool to help monitor and manage your pets weight over time. Weight management is a corner stone of arthritis support.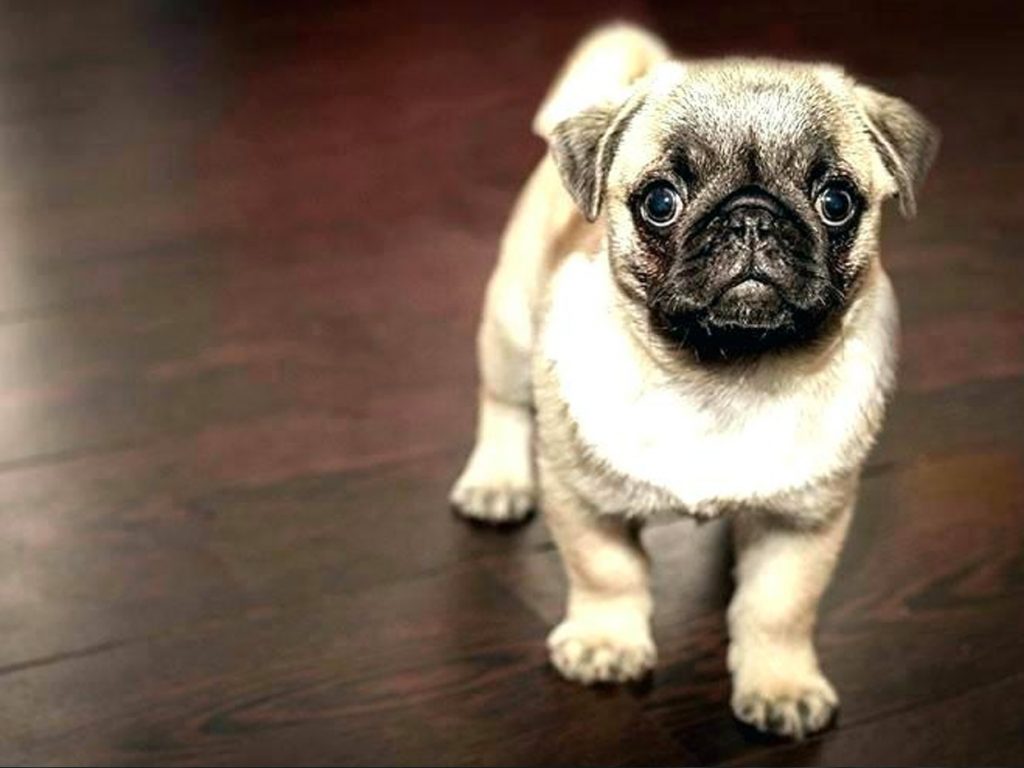 Home Environment Assessment
How does your dog cope with your home environment – there may be unseen hazards that are reducing the quality of life for your dog all across your home.
80% of dogs aged over 8 have Arthritis