Non-weight bearing fitness & mental stimulation
Swimming does not have to be for rehabilitative purposes – it is a great tool to improve and maintain your pet's health. Within the safety of our pool your dog can swim with toys or assistance from our therapists, we'll help them build confidence, increase fitness and provide mental stimulation without impacting on joints and their mobility.
Hydrotherapy provides great relief from stress from those dogs that may not be as fit as they once used to be such as elder dogs. Due to the weightless nature of hydrotherapy elderly dogs can swim in a non-weight bearing environment which is easier on the joints and allows for greater movement leading to an increase in muscle tone and general fitness.
Health Benefits
Heated pool and water pressure provides pain relief for animals with Arthritis
---
Water resistance increases Cardiovascular exercise and drives weight loss performance
---
Stiff joints are eased and range of motion improved by non-weight bearing exercise
Wellbeing Benefits
Swimming offers excellent mental stimulation in a short time period
---
Most dogs love to swim and we make their experience great fun every time
---
If you pet lacks water confidence we can take our time to slowly support your dog
Working Benefits
Keeping working animals for the police, military or search and rescue fit & healthy
---
Tailored strength and conditioning programmes for competitive canine athletes
---
Ensuring country pursuits and working farm animals are in peak physical condition
---
Swimming for fun | £30
30 minute session including pre and post swim shower
Improve practical swimming capabilities, limb use and confidence
5 minutes swimming uses the same energy as a 5 mile run
---
Puppy Swimming | £15
15 minute session including pre and post swim shower
Improve socialisation skills with new experiences
Help them to master their swimming style in a safe and controlled environment
---
Group Swimming | Adults £45 // Puppies £25
45 minute session including pre and post swim shower
Up to two dogs of the same family or friendship group
Socialisation and confidence building
---
We require all dogs and puppies to be fully toilet trained. Defecation in the pool is charged at £75 due to the need to close and deep clean the pool.
Please do not feed your dog for three hours before their swimming appointment and two hours after for their own safety!
All sessions include a pre-shower, post-shower and drying. If you would like your animal to have a shampoo wash just ask – there's no extra cost!
---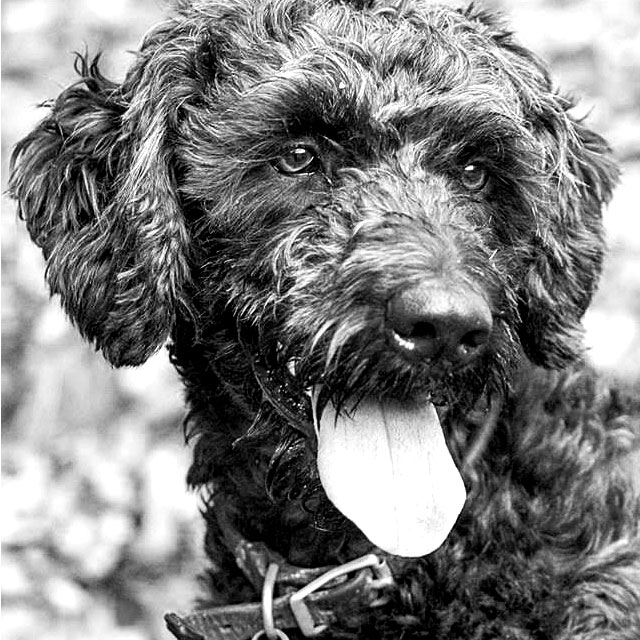 Molly – Labradoodle

Molly loves to swim but her owner knows that the sea is far too cold and will put her health at risk during most of the year. Molly comes to the Canine Fitness Company South Downs Centre for regular fun and fitness sessions to keep her healthy doing something she loves!
Rhys – Welsh Collie

Whilst on holiday Rhys had a bit of a scare when he inadvertently slipped down an embankment and landed in a cold reservoir. Fortunately his owners were well positioned to come to his rescue but it knocked him for six and he became scared of water. We're working with Rhys and his owners to improve his water confidence.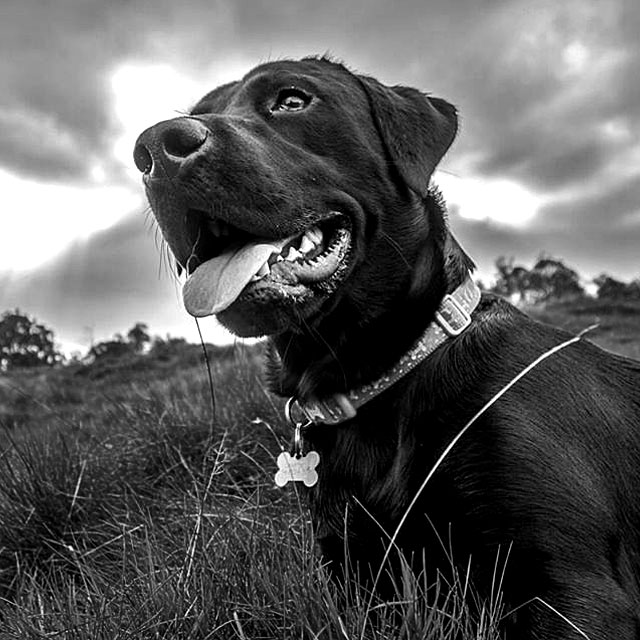 Diesel – Labrador

Diesel is a beautiful Labrador with a toe perfect background in Agility. Diesel joins us to ensure strength and conditioning for his muscles and joints to make sure that he competition ready. Of course being a Labrador he also simply loves swimming!
Easy ways to book your session today
---
---