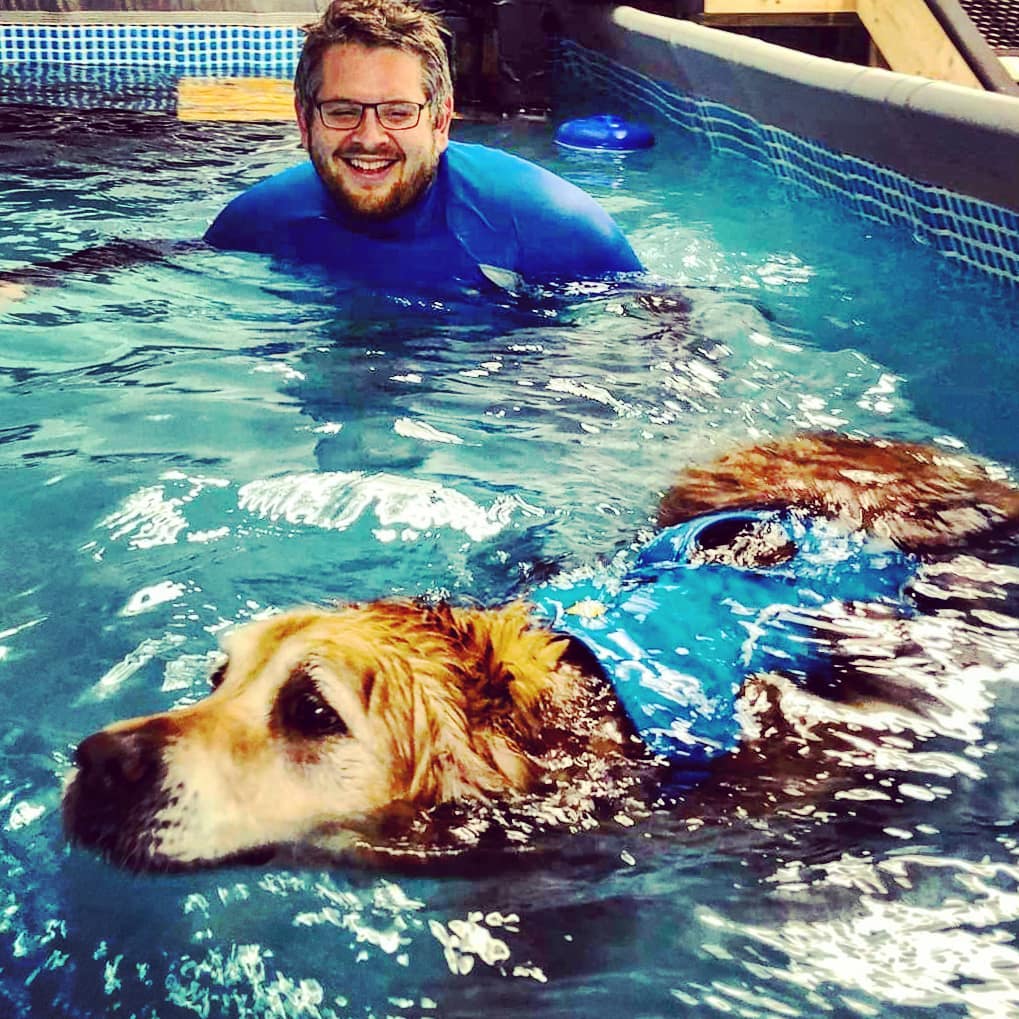 Hydrotherapy has become synonymous with 'swimming' but your dog engaging with a controlled aquatic environment is far more than that. With the right therapist, and the right equipment, Hydrotherapy should be considered controlled physiotherapeutic exercise.
There's a complex array of things going on in a hydrotherapy pool that you're probably not aware is even happening. What is critical is that you understand results are never instantaneous. We are working with the body, which takes time to develop and progress through treatment; it is not like being able to inflate a balloon and seeing the instant result. We are building on the musculoskeletal system, as well as the nervous system which takes time and repetition to achieve the required results.
But here's a little insight into what rehabilitative treatment looks like from a Hydrotherapist's perspective.
Continue reading

Hydrotherapy, what is actually going on?