We're making it super simple process to book a session at the Canine Fitness Centre.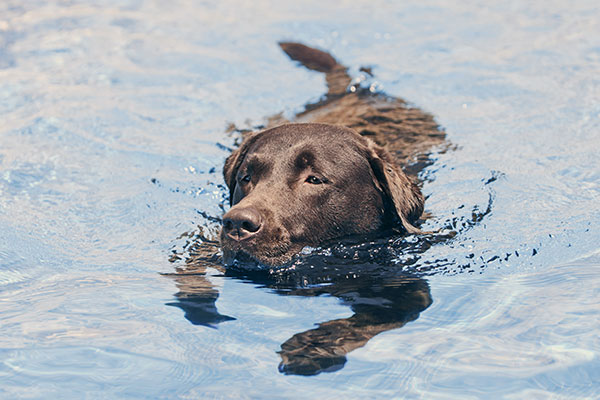 Veterinary Referral Requirements
By law we are required to have Veterinary permission to treat any animal with Hydrotherapy or to allow them to swim for fun and fitness. To ensure compliance you must return the Veterinary referral form no later than 48 hours prior to your booking.
---
We need you to complete sections A and B and let us know who your Vet is (you can do this by part filling section C) so we can send them the form to complete.
You can return the form to us part completed or pop it in to your Vet for them to complete section C.
Step #3: We'll call you to book your appointment
As soon as we've got your form back completed we'll call you to arrange the most appropriate and convenient appointment
---
If at any stage if you want to call us for advice then please feel free to do so on 02392 16 22 23